Partners
We work with some of the world's most reputable packaging manufacturers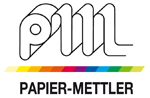 Papier-Mettler is the European market leader for paper and poly-based retail merchandise packaging. Mettler developed two unique and highly innovative films to meet industry demand for green alternatives: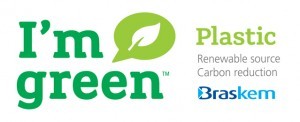 I'm green poly, 85% discarded plant matter that is 100% recyclable (in the regular recycling stream)
Ecoloop poly, post-consumer recycled material that is processed at the Mettler facility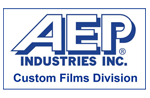 AEP is one of the largest blown film extruders in North America. They offer a wide variety of converted products, including plain and printed bags on roll, tubing, sheeting, and shrink films for industrial products, food and beverage products, agricultural production and many other applications. They are a proven source for quality, value and performance with more than 15,000 products in their portfolio.

BELLE-PAK is the largest manufacturer of courier, security, and packing list envelopes in Ontario and most of the North-Eastern USA. They are an award-winning creator of plastic and print products that vividly exhibit some of the world's best-known brands. Production and delivery are centralized in their state-of-the-art, 312,000 square-foot facility.
SimcoPak works with some of the top packaging factories overseas. Our partners are committed to quality and process transparency – maintaining production schedules and budget.
PACKAGING MACHINERY
Accutech Packaging
is a major supplier of packaging equipment to North American e-commerce processing facilities.